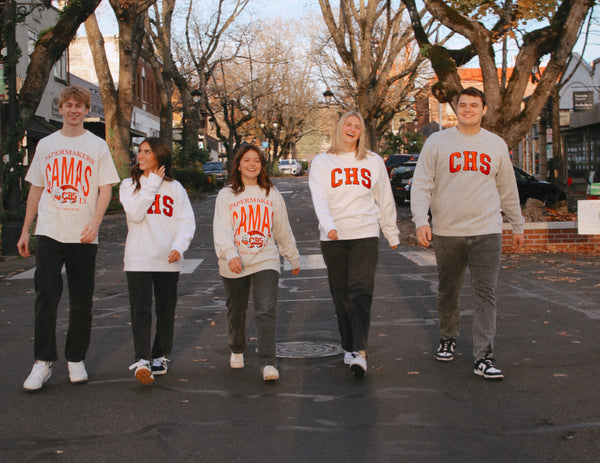 CHEER FOR THE HOME TEAM!
We have all the gear you need to cheer on your favorite team—rain or shine. 
Represent the PNW!
When you live in a place as beautiful as we do its worth showing off!
CHRISTMAS STOCKING STUFFERS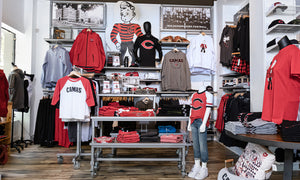 In case it wasn't super obvious, we love Camas! And all the wonderful people who call our lovely little corner of the world home.
I love that Papermaker Pride is so much more than a great local business. They care about community.
Robert
Papermaker Pride not only has the best local gear, but they are also able to do incredible custom projects. I had an event that needed gifts for all attendees and Papermaker Pride was able to come up with all sorts of great options that ended up being a huge hit and was completely unique from what they have received at these type of events in the past. I would highly recommend them. They are extremely talented, professional and excellent communicators thru the entire process.
Angela
Papermaker Pride merchandise is always the best quality. This has always impressed me when shopping and buying items. The T-shirts are the softest and so cozy. They fit really well, and retain their shape after washing. The beautiful, fun designs draw my attention, but the high quality of product makes PMP a wonderful buy.
Bonnie
I follow PMP on Instagram and know that when a cool new design drops, I better get what I want first before my brother buys it.
jake
We're big fans of Papermaker Pride! As Camas parents and fans, Papermaker Pride has been our go-to store for CHS gear. We love the fresh designs. We have decked out our family with shirts, hoodies, rain gear, water bottles, beanies and more. The staff is welcoming and helpful whenever we set foot in the store. Papermaker Pride is an awesome local business that does a great job supporting our community!
Dave & Kelly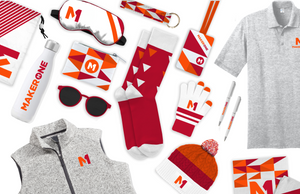 MakerOne Custom
MakerOne is a full-service design agency committed to creating high-quality, custom apparel and promos that exceed expectations.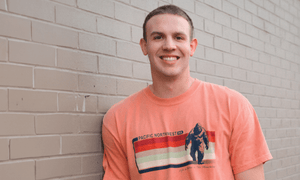 BIGFOOT
Embrace the legendary creature and explore the untamed allure of the Pacific Northwest with our exclusive Bigfoot clothing collection!
SHOP BIGFOOT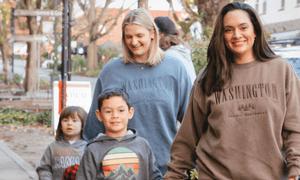 PACIFIC NORTHWEST
Indulge in the spirit of the Pacific Northwest and stand out with our uniquely crafted apparel, inspired by the region's untamed beauty.
SHOP PNW
COME VISIT US
339 NE 4th Ave
Camas, WA 98607
(360) 210-7513
Monday - Friday, 10:00 to 6:00
Saturday, 10:00 to 5:00
Sunday, 12:00 to 4:00